Talented Professionals at your service to take your business to the next level.
From the first idea to the final product, we accompany and support you through every step.
Let's talk about your success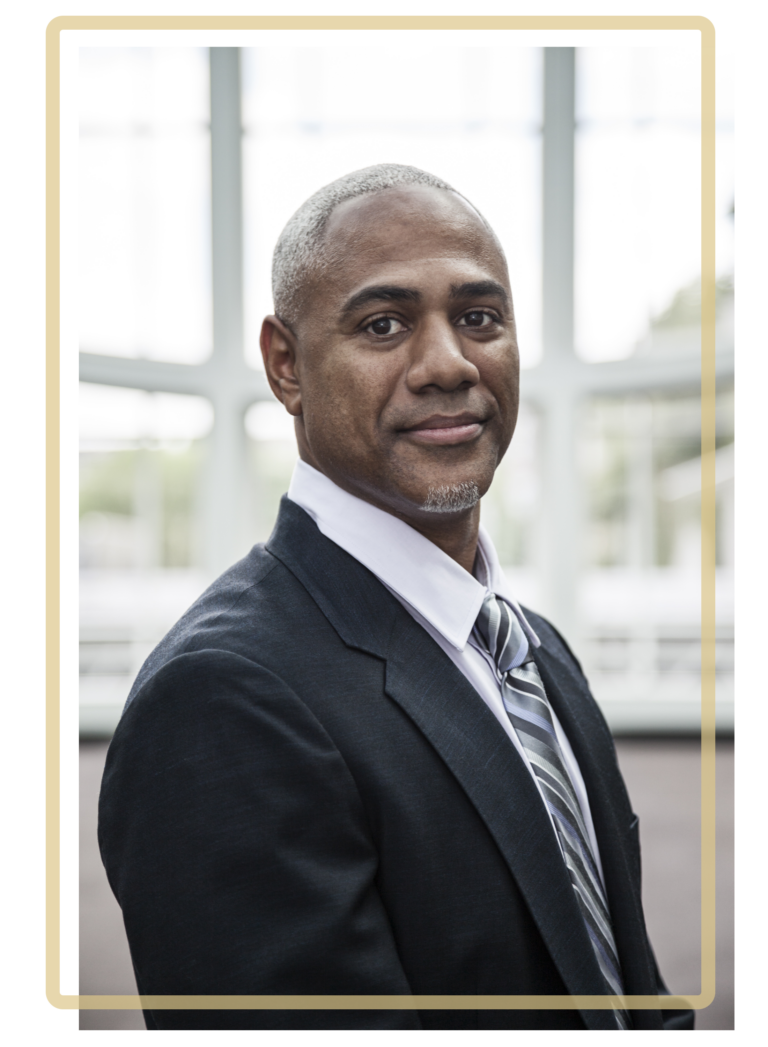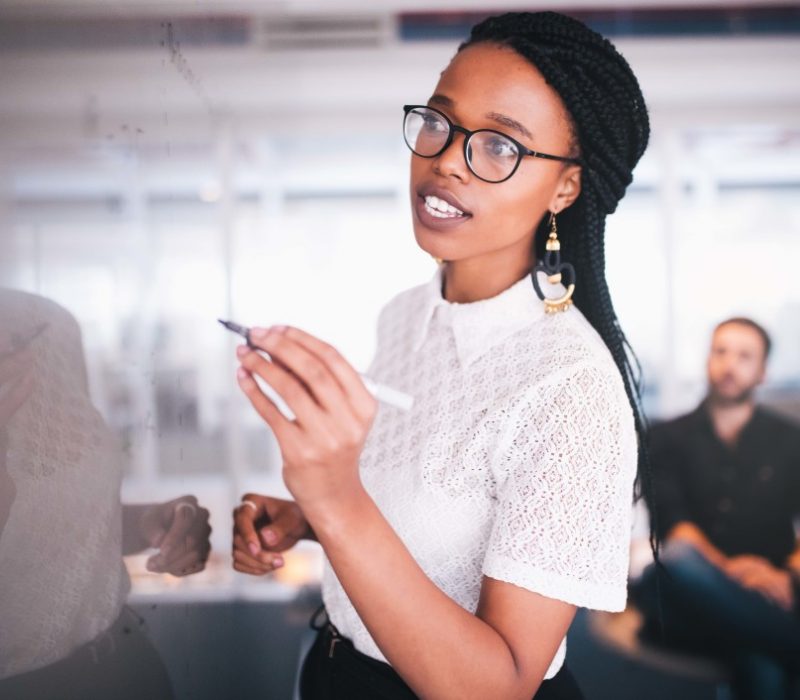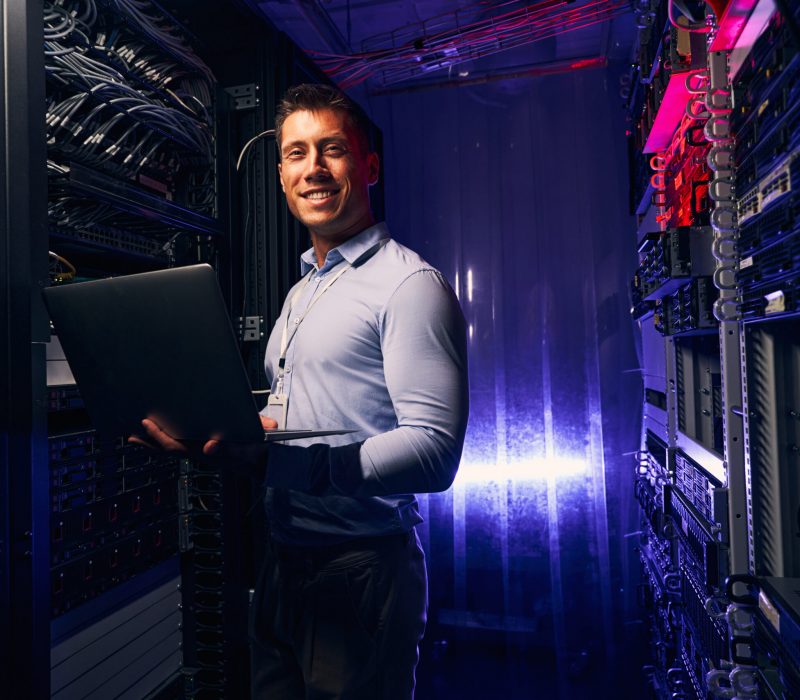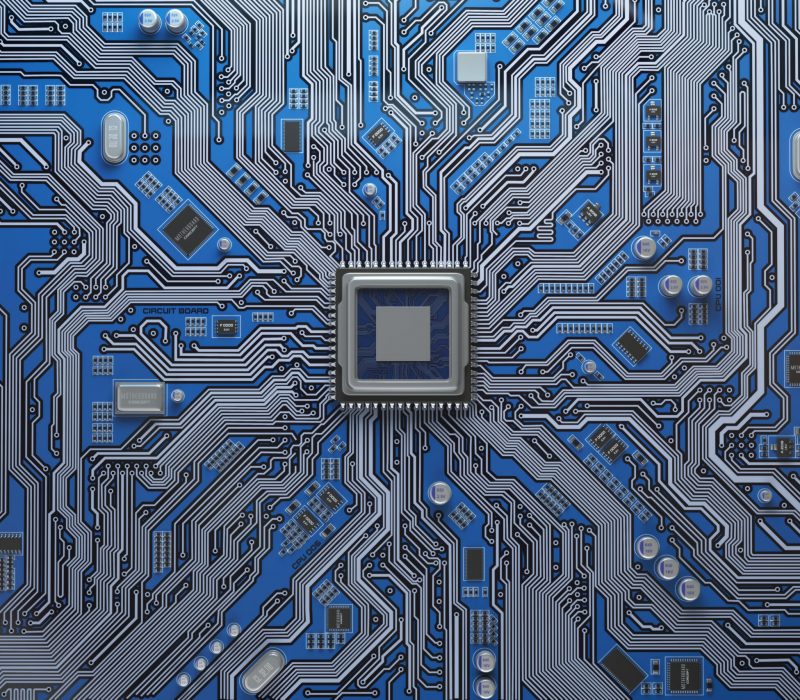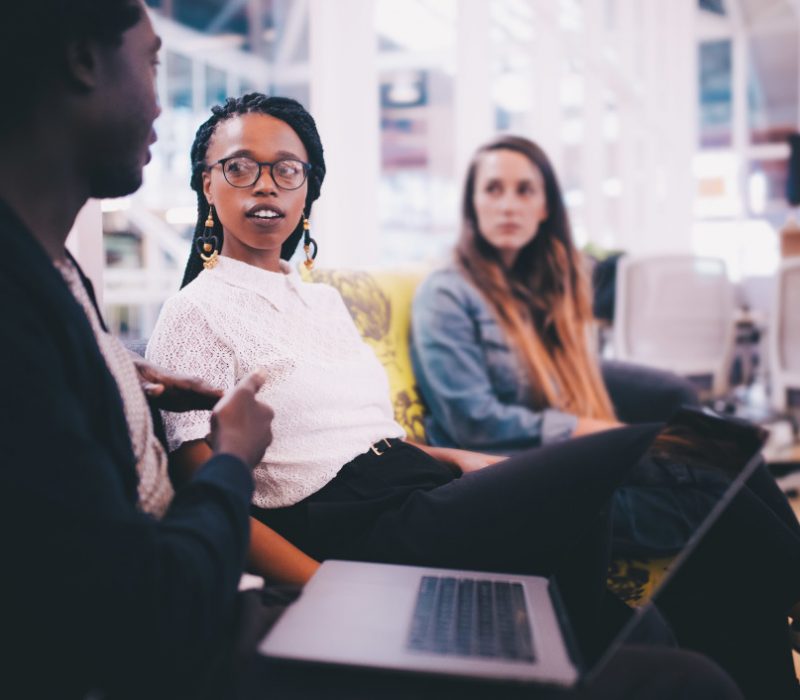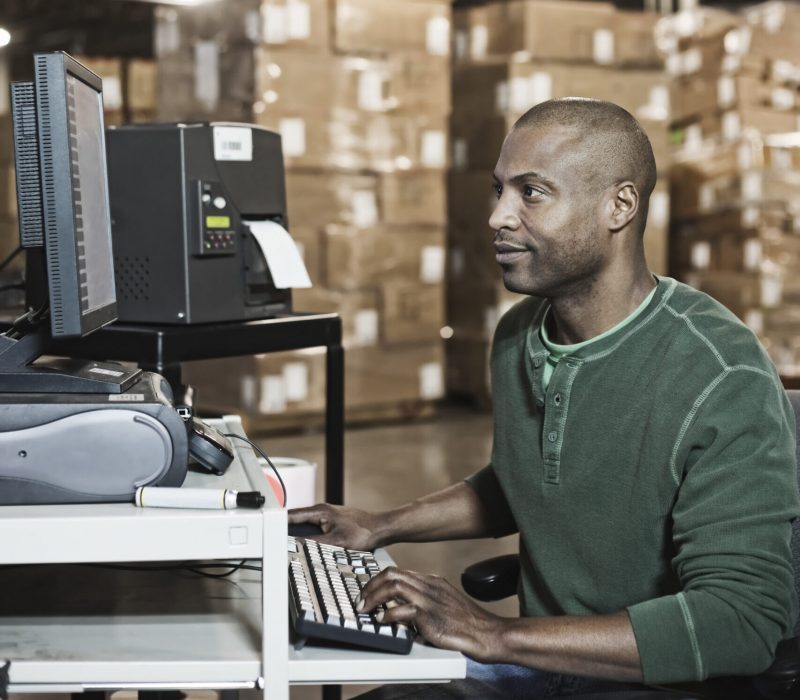 More than 10 years of experience in IT and Business Analysis
The team at Guelawar has several years of IT experience in various fields like web design, e-commerce, digital marketing, banking, governmental services , warehouse management solutions.
You can rest assured with your project in our hands. Superior customer satisfaction is our minimum.
Website Design
High quality websites, fully responsive and adaptable to your business. From static website to a digital store
Graphic Design
Attractive logos, business cards, flyers and brochure to give your brand the image it deserves
Design and Printing
Complete printing solution to every support (paper, card stocks, PVC Cards ...)
Systems Installation
Networking, Security systems, Warehouse Management Systems
Business Analysis
Driving change through strategy and technology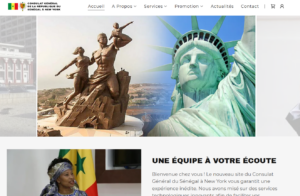 The Consulate General of the Republic of Senegal has been serving the Senegalese Diaspora in the United States for nearly twenty years.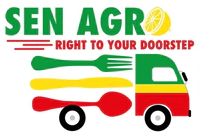 "
I'm thrilled to highly recommend the team at Guelawar. Professionalism at its core. Effective communication and value driven methodologies. Business acumen and most importantly integrity. You will get the best!
"I don't know where to start. This man knows what he is doing. Great communication. The best part is that he is super affordable for the work he will provide. You will not regret working with him."
"Quaerat mus ut? Magni suscipit eaque impedit nemo? Ullamcorper autemris quaerat habita , facere dignissim irure netus, dolores!"