Consulate General of Sénégal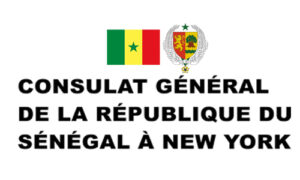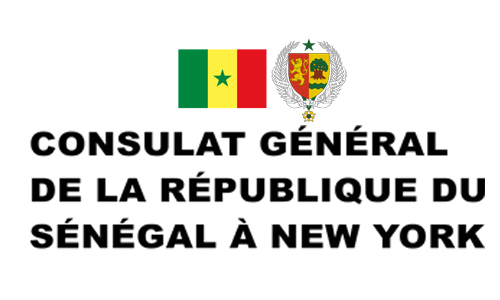 The Consulate General of the Republic of Senegal has been serving the Senegalese Diaspora in the United States for nearly twenty years.
In addition to its primary vocation of issuing administrative documents, the Consulate advocates a close relationship with the community in order to better address their concerns and provide them with the appropriate responses and protection.
The Consulate also promotes business opportunities in Senegal through sustained bilateral cooperation with the United States of America.
The Service : Booking systems and Graphic design
The Consulate General of Senegal in NY has established to modernize its processes and operations in order to provide a better service to the Senegalese community. One of the first phases was to optimize the consulate's image with the following actions:
A modern website where the community can get information related to consular services
Set up a booking system for consular services to reduce waiting time at the consulate
Set up professional emails and and secure workspace to share documents
Propose a set of attractive business cards
A Signage for the front door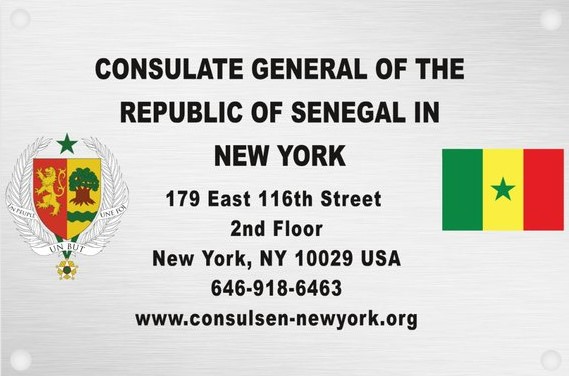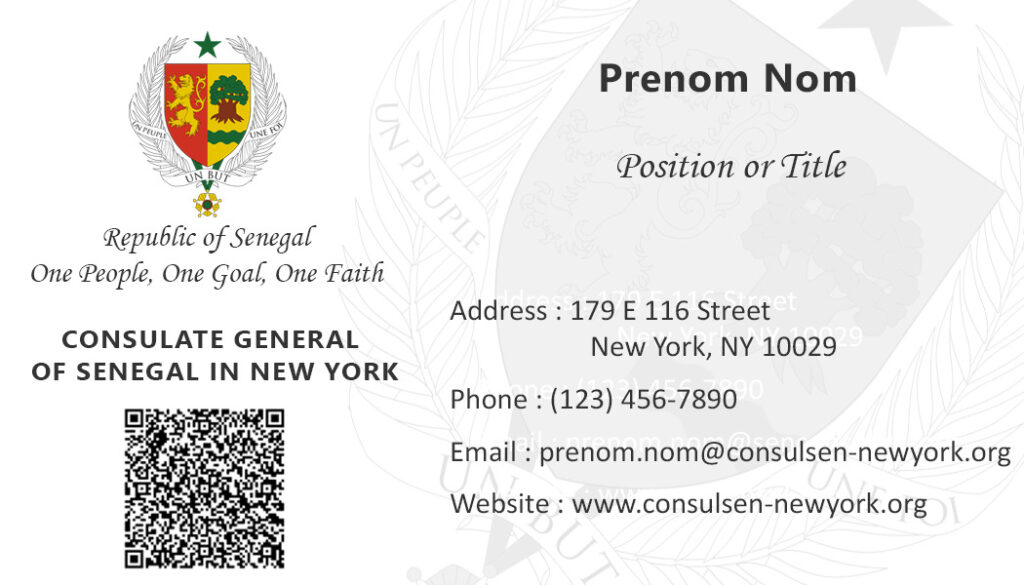 Let's take care of your business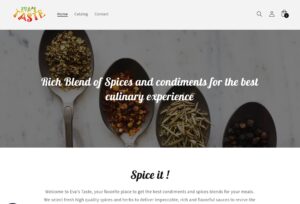 Eva's Taste is your favorite place to get the best condiments and spices blends for your meals.
We select fresh high quality spices and herbs to deliver impeccable, rich and flavorful sauces to revive the taste of your cooking.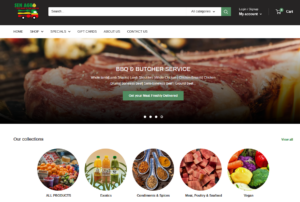 Sen Agro is passionate about promoting appetizing Senegalese-inspired foods praised for their super health benefits but are still largely undiscovered in the Western world.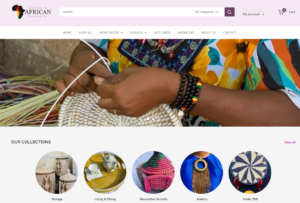 Aesha's African Baskets, Inspired by the basket weaving traditions in Senegal, West Africa, have brought these beautiful creations to the United States.