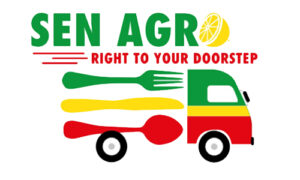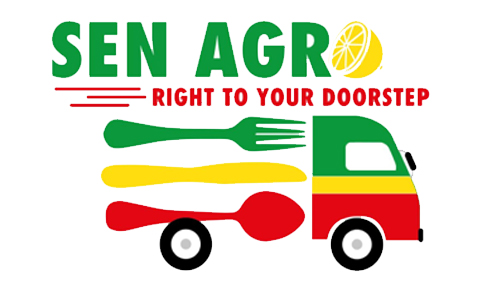 Sen Agro is a family-run business, passionate about promoting appetizing Senegalese-inspired foods praised for their super health benefits but are still largely undiscovered in the Western world. Their special selection is filled with 100% natural and gluten-free products made to the highest safety standards in the world.
The Service : Digital store
Sen Agro was looking for an efficient way of promoting and selling their products online through a comprehensive e-commerce solution. With the right tools, Sen Agro should be able to perform the following tasks:
Flexible payment methods : cards, Paypal, Apple and Google Pay, Payments with installments
Manage Products, Product variants, Categories and Collections.
User friendly back-end for managing orders, customers, discounts, gift cards, and website's theme
Integration with carriers for on-premise fulfillment (USPS, UPS shipping labels)
Apps or Plugins store to add more functionalities to the store (SMS Marketing, Campaigns, Reward Points…)
Let's take care of your business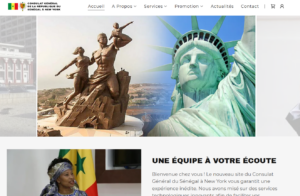 The Consulate General of the Republic of Senegal has been serving the Senegalese Diaspora in the United States for nearly twenty years.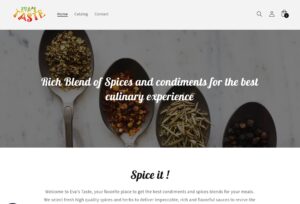 Eva's Taste is your favorite place to get the best condiments and spices blends for your meals.
We select fresh high quality spices and herbs to deliver impeccable, rich and flavorful sauces to revive the taste of your cooking.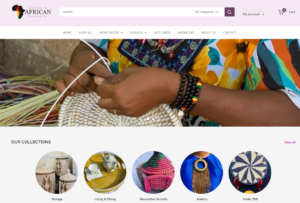 Aesha's African Baskets, Inspired by the basket weaving traditions in Senegal, West Africa, have brought these beautiful creations to the United States.