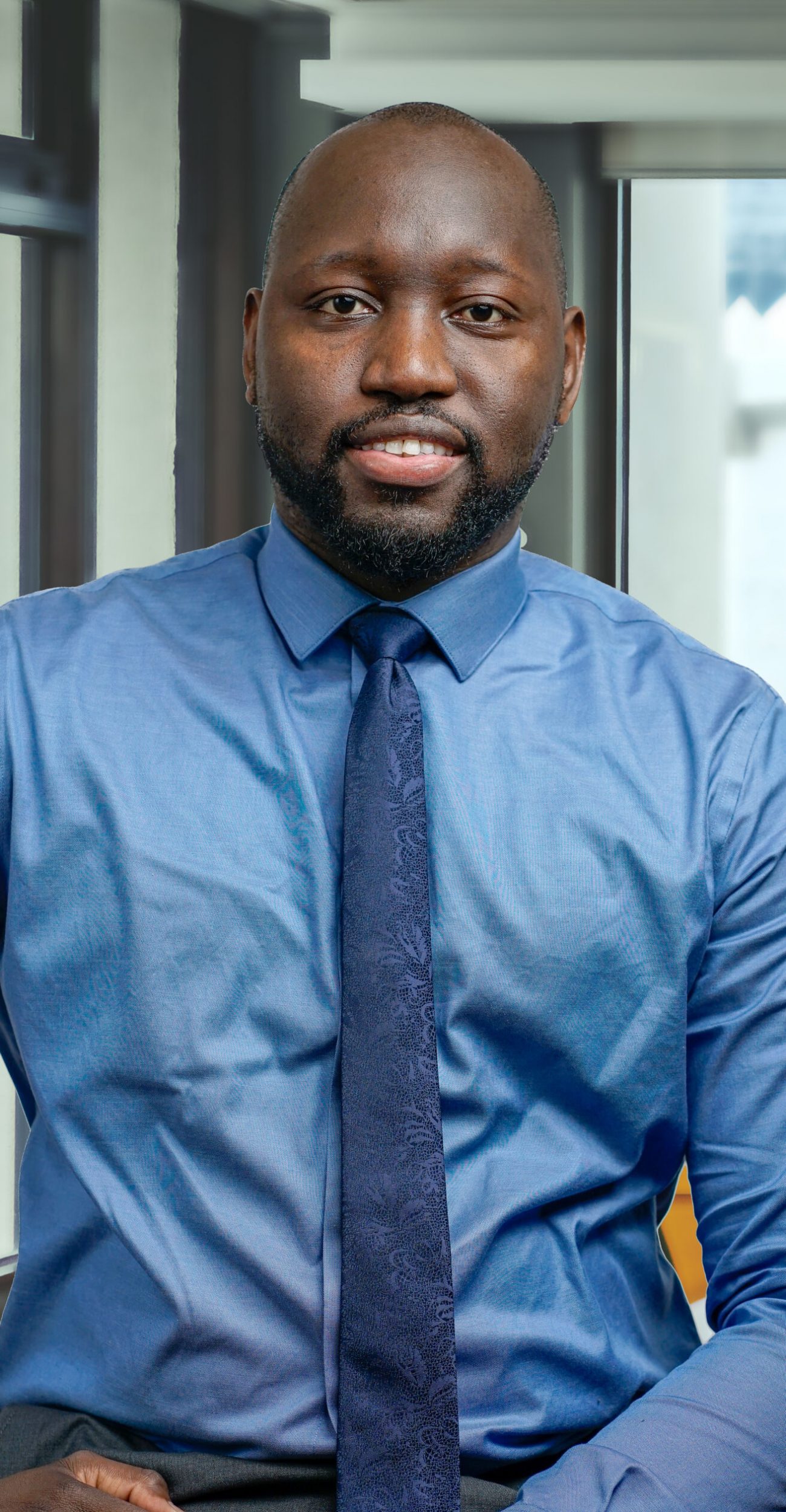 I am an IT Specialist / Business Analyst with eleven years of
experience and a Master's degree in Information Systems Management. I have worked in fields such as manufacturing, consulting, banking and e-commerce.
I founded Guelawar because the lack of affordable tech support for African businesses in the U.S. was frustrating
to me. Our mission is to make technology accessible and valuable so that it can help clients achieve their goals on the path towards success.
My team and I are passionate about supporting business growth across all industries through technological and business oriented solutions.
Excellent customer service experience is a must at Guelawar, hence our motto : "We do IT better"